Design Buying with Openlab!
Buy first – Think – Buy again
ABOUT THIS GROUP
We started in April 2018, together with individuals who work & hang around OpenCafé.
FOCUS ON ORGANIC AND SMALL-SCALE
We like to buy from several suppliers who contribute to a diverse agriculture. We focus on food, but also on cultural items. This functions as a not-for-profit group, which means that the only cost we pass on to the group members are those that we incur. Usually, cost of goods, cost of logistics.
We place orders every week.
Pool members, please note :
we expect payment to confirm your order
sometimes the orders cannot be fulfilled in full, we then cancel the relevant part of your order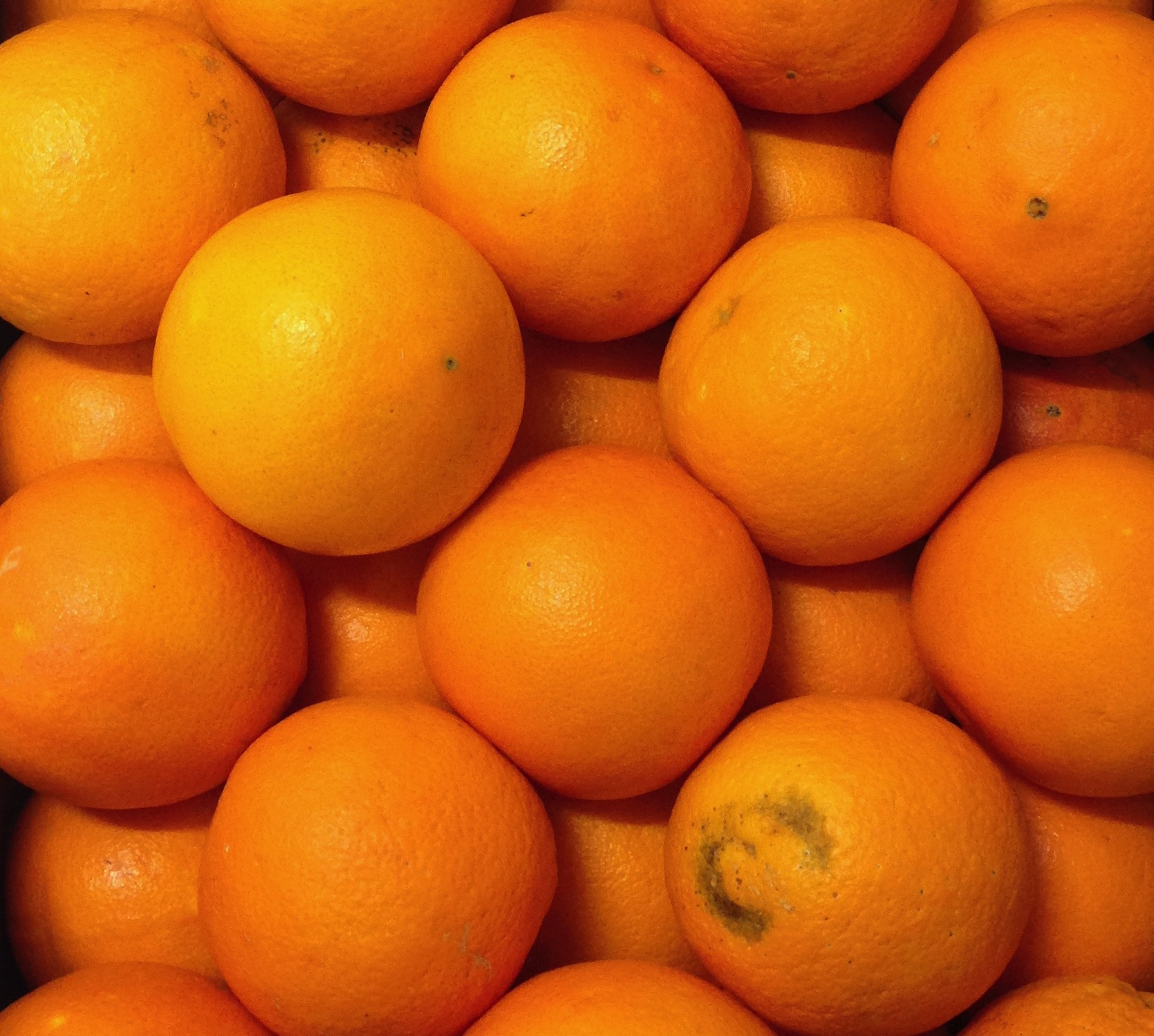 HEMPSTER, RAW VEGAN SHAKES : ORDER BY APR 26 / COLLECT BY APR 29
Bettina and Paul are delivering their raw vegan shakes to OpenLab – join the order to help them reduce their delivery costs! For the price of a latte in a high-street shop, get something nutritious, delicious, made in Värmdö.
Pay / Collect at pool admin, OpenLab. https://pool.farm
Last orders, April 26!
CHEESES DIRECT FROM SMALL FRENCH FARMS : 
ORDER BY APR 24 / COLLECT BY APR 30
France Fromage imports cheeses from Philippe Olivier, one of the great cheese masters in France. They will come to Stockholm on April 30 to make deliveries. Make your order here. In the same delivery, you can order black garlic from France and teas from sustainable producers
Pay / Collect at pool admin, OpenLab. https://pool.farm
Last orders, April 24!
REMEMBER
To create a list, you will need to sign up to pool.farm beta. It's free and it saves a lot of time for pool admin. 
Happy pooling!
COMING SOON : NATURAL SOAPS
Orders from Savonnerie Buissonniere, a French supplier of natural soaps. 2 first pools were initiated by Helene among her friends, and the products are great. It's in French but there is basic English support below to those of you who are interested.
Soaps : Nigella & Cedarwood (Savon Nigelle & Bois de Cèdre) – Olive & Lavender (Savon Olive & Lavande fine) – Donkey Milk & Camomile (Savon Lait d'ânesse & Camomille) – Calendula & Almond milk (baby) (Savon Calendula & Lait d'amande (bébé)) – Bergamot & Aubrac tea (Savon Bergamote & Thé d'Aubrac) – Honey from Aveyron & Gascogne Plum (Savon Miel d'Aveyron & Prune Gascogne) – Organic Saffron from Quercy (Savon bio du Quercy)
Shampoo : Patchouli & Jojoba (Shampooing Patchouli & Jojoba) – Argan & Ylang-Ylang (Shampooing Argan & Ylang-Ylang)